Shaun Fensom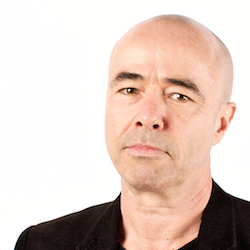 Shaun Fensom is chair of CBN with particular expertise in digital infrastructure renewal for social and economic development and 25 years' experience in the industry. He has worked with public, private and third sector bodies advising on technical, business and governance questions in building and operating new infrastructure, including next generation networks and open hosting facilities.
Shaun is a founding director of the Manchester Digital trade association, which represents and promotes Manchester's lively digital sector.
After studying electronic engineering at University, he co-founded Poptel, which became known in the 1980′s and 1990′s for its pioneering work encouraging the use of on-line communications and information services by non-profit organisations.
Shaun has led the CBN work on the Brighton Digital Exchange and with Tameside MBC.